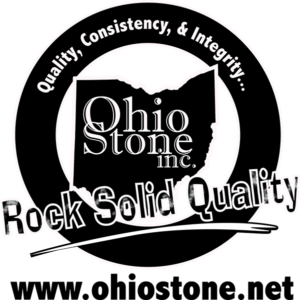 Just like the stone we produce, Ohio Stone, Inc. has withstood the test of time, surviving in the volatile business environment that has existed over the past several years; and we continue to grow. Moreover, while our stone has been around since the beginning of time, Ohio Stone's unique approach of providing quality stone on a consistent basis and dealing with clients with the highest level of integrity has only been around since 1996.
At Ohio Stone we stand for Quality, Consistency, and Integrity above all.
We look forward to earning your friendship and your business. Ohio Stone will provide you and your customers with the most usable stone on every pallet, every time, and that's a fact.
☎ 513-734-0210
Fax-  513-734-0213
 jeff@ohiostone.net      mark@ohiostone.net
Ohio Stone, Inc
3019 State Route 125, Suite 300
PO Box 8
Bethel, OH 45106